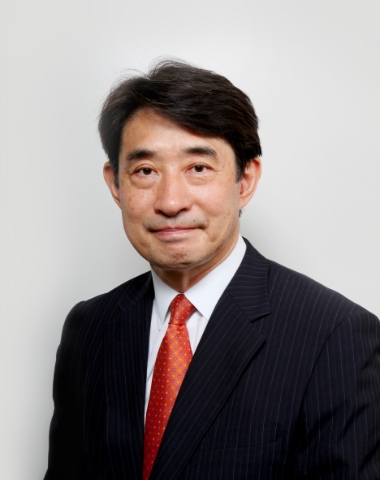 Ocean Geo-Frontier (OGF) was founded in December 2018 by NYK Line, PGS, and Hitachi, as operator of the advanced seismic survey vessel, "TANSA", owned by Japan Organization for Metals and Energy Security (JOGMEC). The seismic surveys conducted by OGF acquire and image data for the exploration of offshore resources in Japan's territorial waters and its Exclusive Economic Zone (EEZ).
OGF integrates and delivers the experience, expertise and technologies of its 3 shareholders, making it possible to acquire and image the highest-quality seismic data for our clients, safely and efficiently. OGF will also expand to providing geophysical services to new domestic and international clients in addition to the domestic surveys assigned by JOGMEC.
The Japanese EEZ, the sixth largest in the world, is attracting attention as a stable supply of energy and mineral resources. The Japanese Ministry of Economy, Trade and Industry (METI) revised the 'Plan for the Development of Marine Energy and Mineral Resources' in February 2019. This plan stipulates the mid-term to long-term development of offshore energy and mineral resources, including the effective use of the seismic data acquired by OGF.
OGF acquires and delivers the highest quality sub-surface imaging, enabling our clients to make informed decisions on exploration investment and other offshore opportunities.
We shall provide products and services that bring new value to all our clients to meet their trust and expectations.
We appreciate your continued support and guidance.
Takakazu Hara, President